Find the insurance coverage you need at State Farm.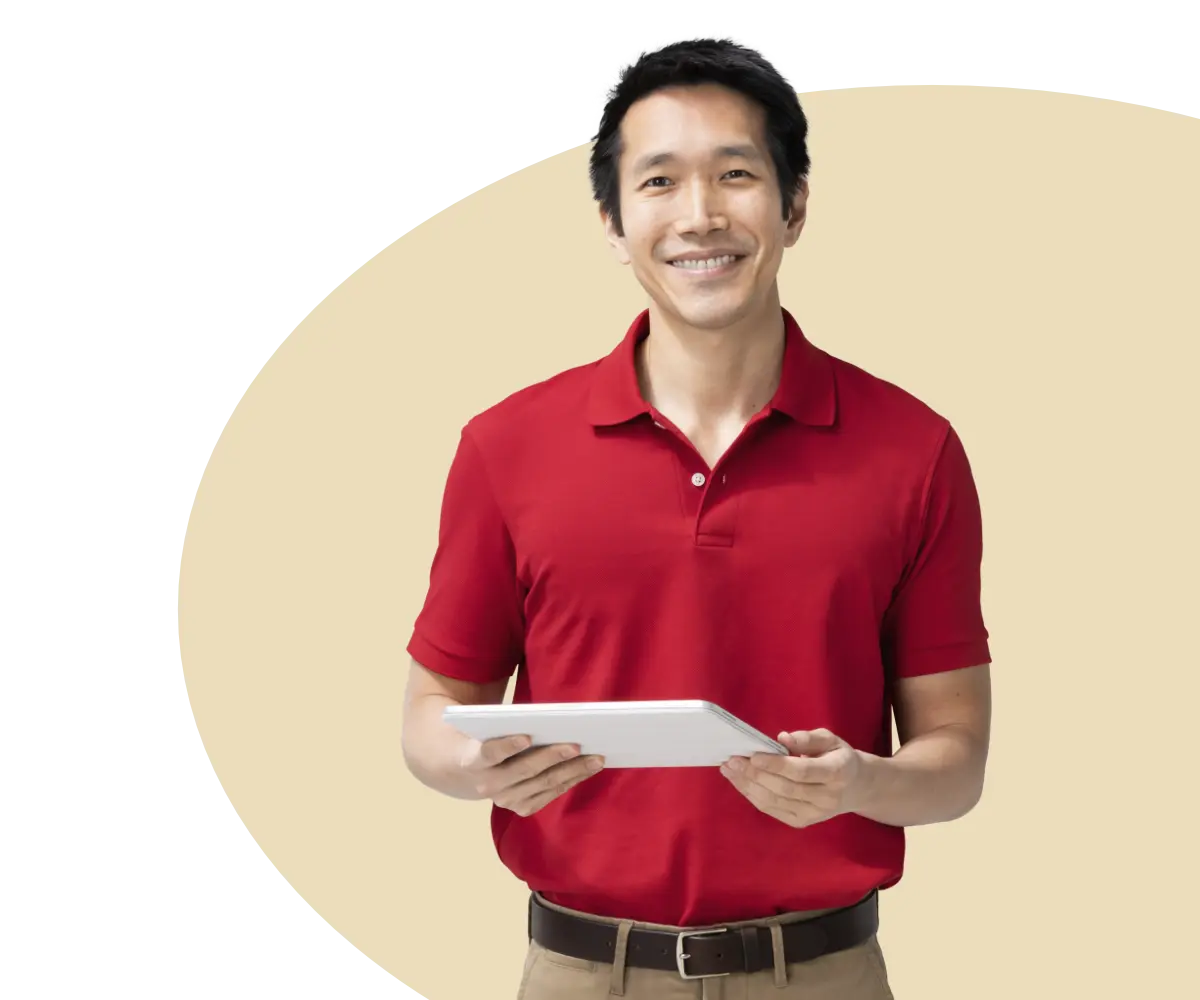 Tonya Baker-Turner
State Farm® Insurance Agent
Protect your family, cars, home, and future.
Let us help you create a Personal Price Plan®
Just one bill to pay online or with your mobile app!
Get on-the-go convenience with State Farm Mobile App.
24-hour emergency roadside assistance when the unexpected happens.
Steer into savings!
Additional savings are available depending on the safety features of your car's make and model.
Pet coverage from head to tail.
Trupanion® covers your pets' illnesses and injuries and the costs it takes to heal them.