Find the insurance coverage you need at State Farm.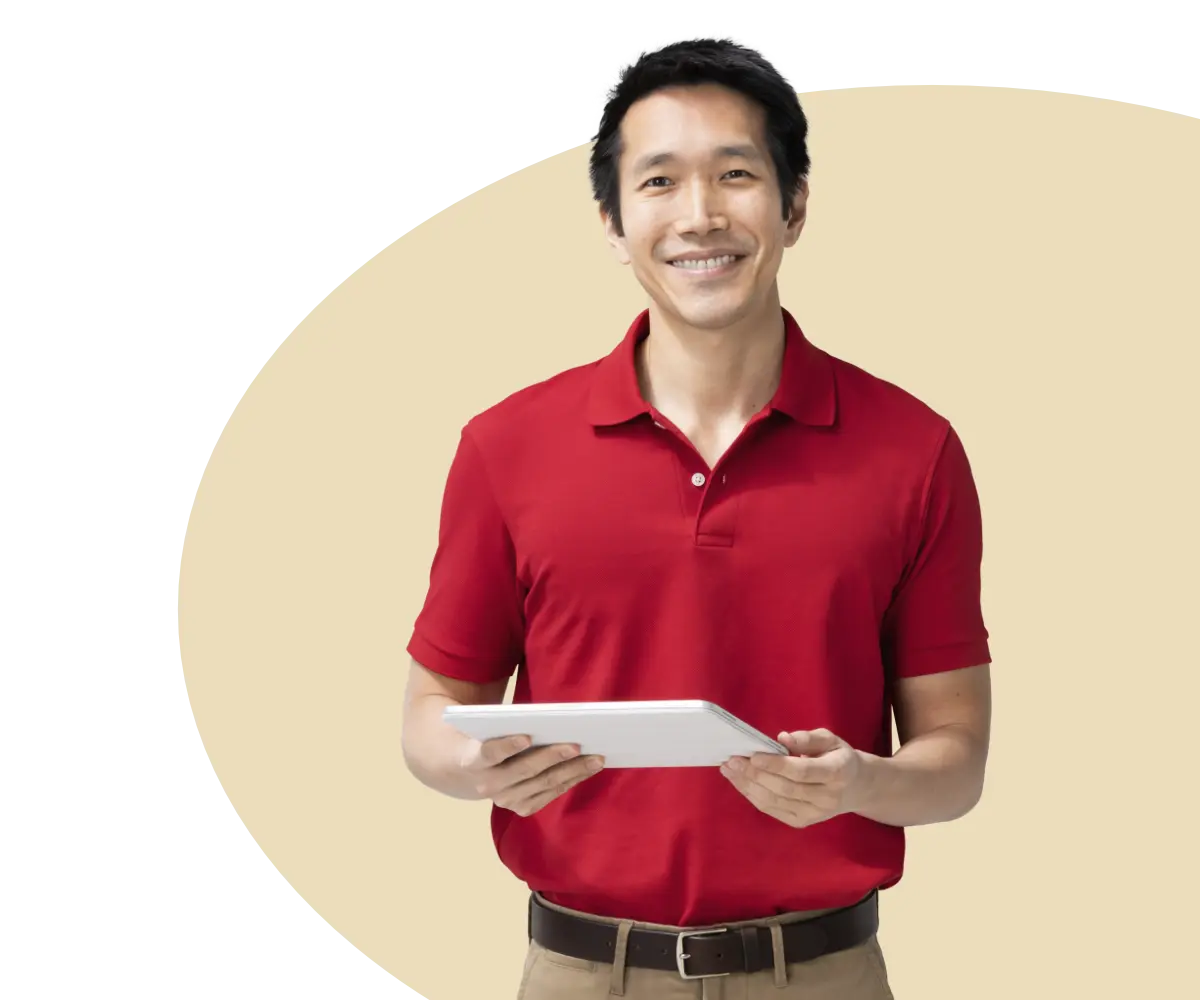 Tonya Baker-Turner
State Farm® Insurance Agent
Protect your family, cars, home, and future.
Create a Personal Price Plan™ and save!
Our 19,000 insurance agents are ready to help you create a Personal Price Plan™!
Our mobile app gives you State Farm service everywhere you go.
Log in via Face ID and fingerprint recognition.
Deterring vehicular crime is good for your budget.
Use the Steer Clear® app to watch safe driving videos, take quizzes, and record your trips—and save!
What's covered with State Farm pet insurance?
Trupanion® can help cover hereditary or congenital conditions, such as elbow and hip dysplasia, cherry eye, thyroid disease, and other chronic issues.